TUCSON (KVOA) -- It's back to Gunner Cruz for Arizona as the Wildcats look to end their 17-game losing streak at Colorado on Saturday.
The redshirt freshman from Gilbert will make his third start of the season after UA lost Jordan McCloud to a season-ending injury in the defeat to UCLA.
Cruz (0-2) started the first two games of the season against BYU and San Diego State. He threw for 336 yards and one touchdown in his debut, a 24-16 loss to the Cougars.
Things did not go as well in the 34-13 home-opening loss to the Aztecs as Cruz managed just 70 yards thru the air. He's been sacked eight time in three games.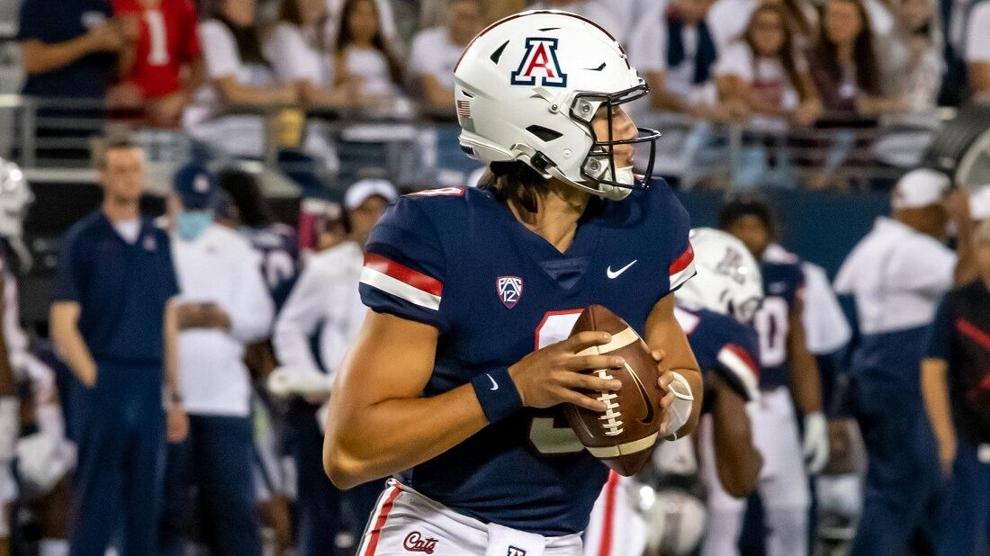 He's thrown for 454 yards with two touchdowns and two interceptions, completing 68% of his passes.
Cruz arrived at UA in the spring after spending his true freshman season at Washington State.
He played high school football for Casteel
Cruz's dad is responsible for his name Gunner. The quarterback told News 4 Tucson's David Kelly that his mom wanted to name him Dillon but his dad won out pulling the name from the son of former NFL quarterback Boomer Esaison.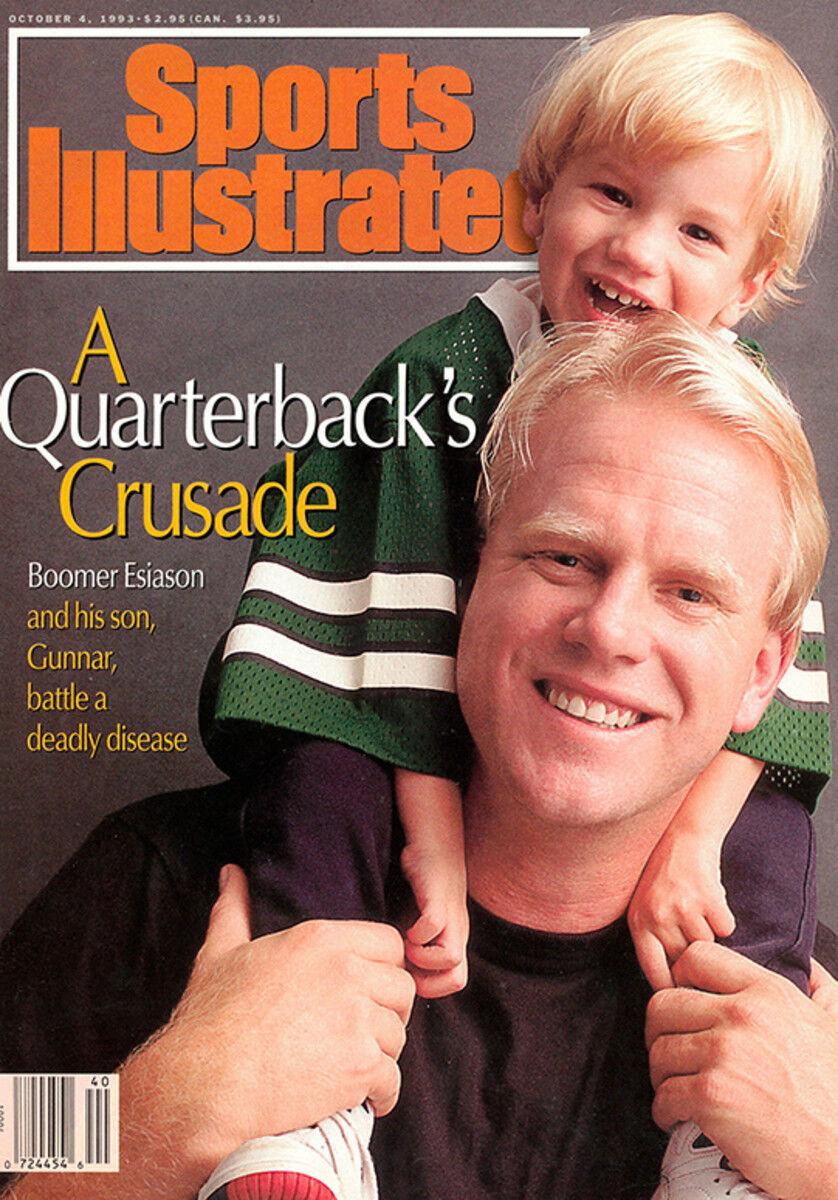 The story of Gunnar Esaison was a popular one in the 1990s as the youngster's battle with Cystic Fibrosis became public knowledge.
Kickoff on Saturday is 12:30 p.m. It will be the Wildcats (0-5, 0-2) first day game of the season.
Copyright 2021 News 4 Tucson. All rights reserved.