TUCSON (KVOA) - A road rage incident which shut down the westbound lanes of Interstate 10 took a violent turn Wednesday afternoon as authorities confirmed that a man was pronounced dead at the scene. 
According to authorities, a two-vehicle crash occurred near the Craycroft Road exit on I-10 at around 4:40 p.m.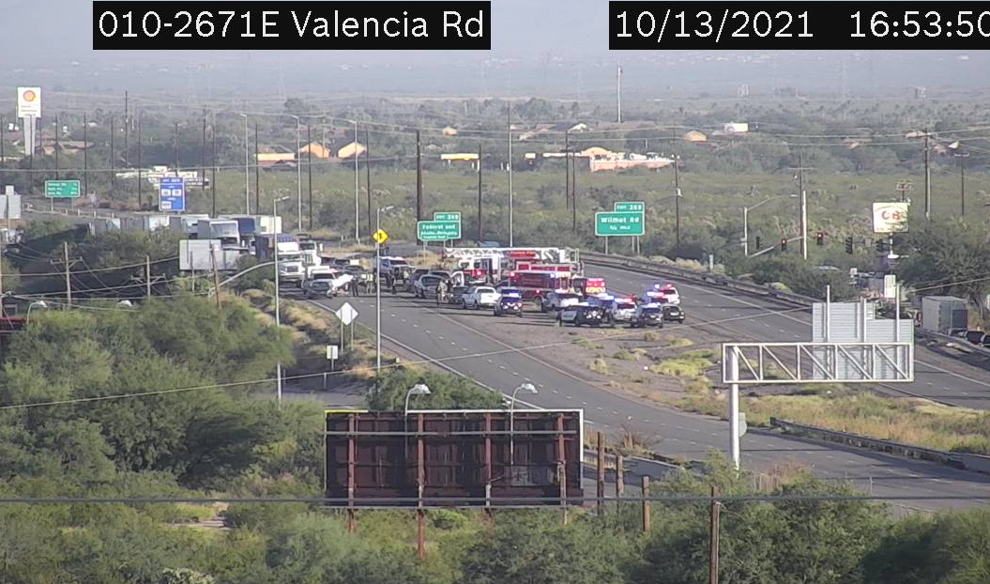 New details released by Tucson police showed that the two people involved in the road rage incident pulled over near Craycroft, where a physical confrontation followed. 
Upon arrival, authorities found a man who was pronounced dead at the scene. 
If you have any information regarding the incident, you are urged to call 911 or 88-CRIME. 
Stay with News 4 Tucson for the latest details.