TUCSON (KVOA) -- It was a winning home-opening night for the Tucson Roadrunners while FC Tucson let a critical late season victory slip through their fingers on the road.
AMERICAN HOCKEY LEAGUE
Ben McCartney scored three goals Saturday night, a hat trick, as the Tucson Roadrunners beat the Texas Stars 4-0 in their home opener  in front of a crowd of over 5,000 at Tucson Arena.
McCartney scored two goals in the second period and got his third against an empty Stars net with 1:12 left in the game.
Liam Kirk carded the other Tucson goal in the first period. Goaltender Ivan Prosvetov finished with 19 saves, recording his second shutout of the young season.
The Roadrunners (2-1) and Stars (1-2) will wrap up the two-game weekend series with a late afternoon faceoff (4 p.m.) on Sunday.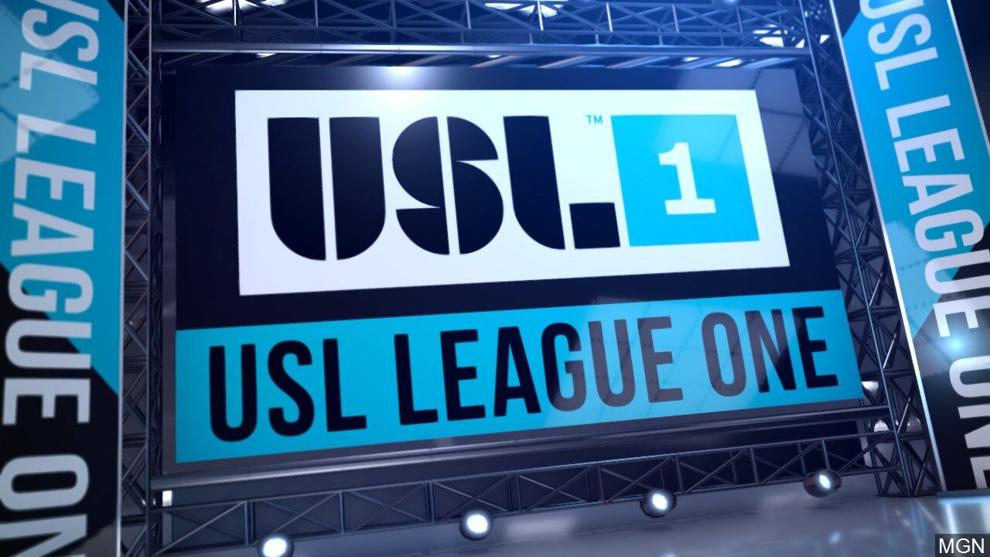 USL LEAGUE ONE
Ryan Sierakowski scored for Forward Madison SC with less than two minutes to play in stoppage time Saturday night and the Flamingos earned a 2-2 home draw against FC Tucson.
FCT could not hold an early 2-0 lead built on goals by Charlie Dennis ('16), on a penalty kick and Kevin Rodriguez ('24) his third goal in two games.
The draw for the Men in Black means they must win next Saturday at home against Richmond to earn a spot in the USL1 playoffs.
Four teams, North Texas SC (5th, 39 PTS), New England Revolution II (6th, 37 PTS), FC Tucson (10-10-7, 37 points) and Toronto FC II (8th, 35 PTS) have a shot at the final two playoff berths.
FCT slipped to 7th place in the table and is currently on the outside looking in to the six-team playoffs.
New England Revolution II holds the 6th and final spot despite losing twice during the regular season the FC Tucson. That's via their one more victory at 11.
Union Omaha (1st), Chattanooga Red Wolves SC (2nd) and Greenville Triumph (3rd) have clinched the top three spots in the post-season table.
A victory Saturday night at Kino North Stadium could also mean a home playoff game for FC Tucson depending how the rest of the table fills out.
Kickoff will be 7 p.m.
Copyright 2021 News 4 Tucson. All rights reserved.