WRIGHTSVILLE BEACH, N.C. (WRAL) — A Durham man died while trying to rescue children in the water off Wrightsville Beach on Sunday.
According to town officials, emergency workers were unable to resuscitate 35-year-old Johnny Lee Vann Jr. after he was pulled from the water.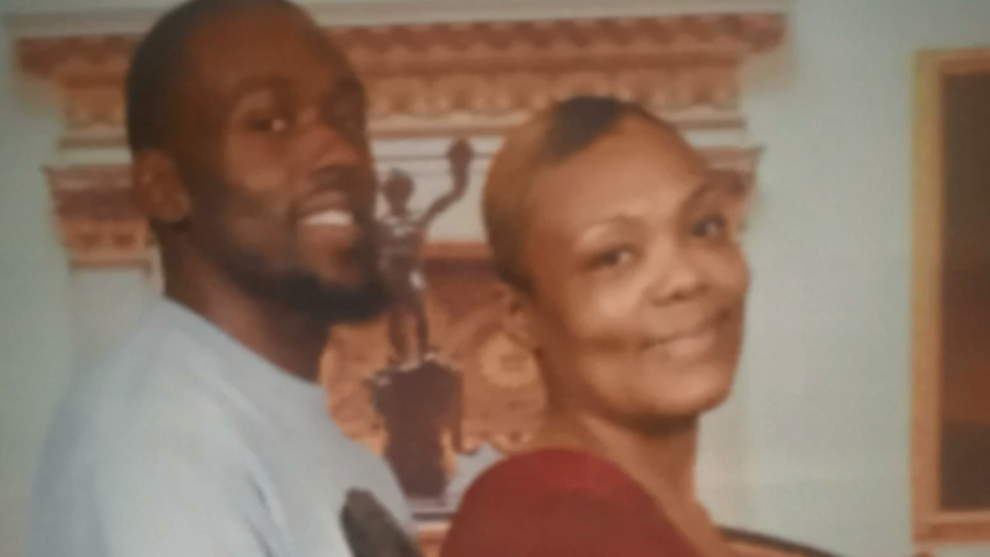 Emergency crews were dispatched to the vicinity of Beach Access 43 shortly after 4 p.m.
Eyewitnesses told officials that Vann was attempting to rescue several of his children from the water when he began to experience trouble.
"We came from church and we went to the beach to have fun. We wound up having a tragedy," said Dawn Vann, Johnny Lee Vann Jr.'s wife.
Vann entered the water to pull his children from trouble in the water.
"He saw them in distress, he ran toward them," Dawn Vann said. "He took off his shirt, he ran out there. What any father would do in that situation."
Vann said her husband made it to his daughter, but then told someone he couldn't breathe.
All the children made it to shore safely, but when Johnny Vann was pulled from the water, rescuers couldn't revive him.
"He put his family family first. He wouldn't go without, he put his family first," Dawn Vann said. "He was the best man you could ever imagine to ever have in your life."
National Weather Service analysis shows 26 percent of recent reported rip current deaths were bystanders and Good Samaritans who attempted to make rescues.
That statistic highlights the importance of flotation devices for anyone trying to make a rescue on the beach.
Meteorologist Steve Pfaff said rip currents are the number-one weather-related killer in the Carolinas.
"Lifeguards call these things drowning machines for a reason," Pfaff said. "They're very efficient."