TUCSON (KVOA) - Van Halen's 2004 Reunion Tour famously came to an end with Eddie Van Halen smashing one of his famed guitars. 
That event took place on the stage at Casino del Sol's Ava Amphitheater here in Tucson. 
Van Halen died of cancer on Tuesday at the age of 65. 
The Pascua Yaqui Tribe worked hard to bring the group to the Old Pueblo for the final two shows of that tour in November 2004.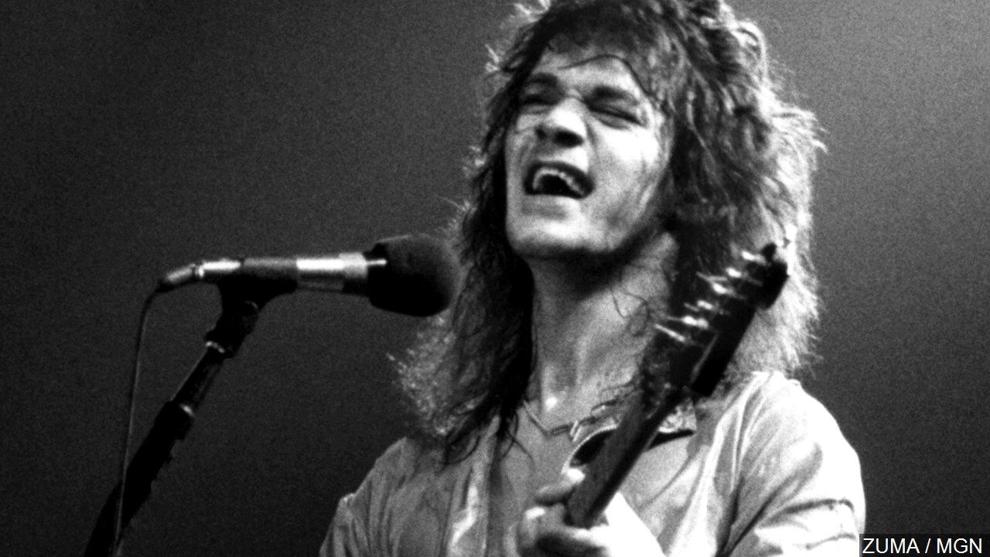 Local restauranteur Ray Flores was on the concert promotion team that made it happen. 
It was the last two shows that Sammy Hagar played with the Hall of Fame rock band. 
Van Halen was the first major group to perform at the outdoor venue and Flores says it put AVA on the map. 
Famed groups like ZZ Top, Brooks and Dunn, Luis Miguel and 50 Cent as well as legendary comedian Dave Chappelle followed into Southern Arizona.
Copyright 2020 News 4 Tucson. All rights reserved.