ORLANDO, Fla. (AP/WESH) – A former preschool teacher has been sentenced to 15 years of probation for molesting a boy under his care at a child care center in Orlando.
Court records who Jayrico Hamilton pleaded guilty to three counts of lewd and lascivious conduct in March.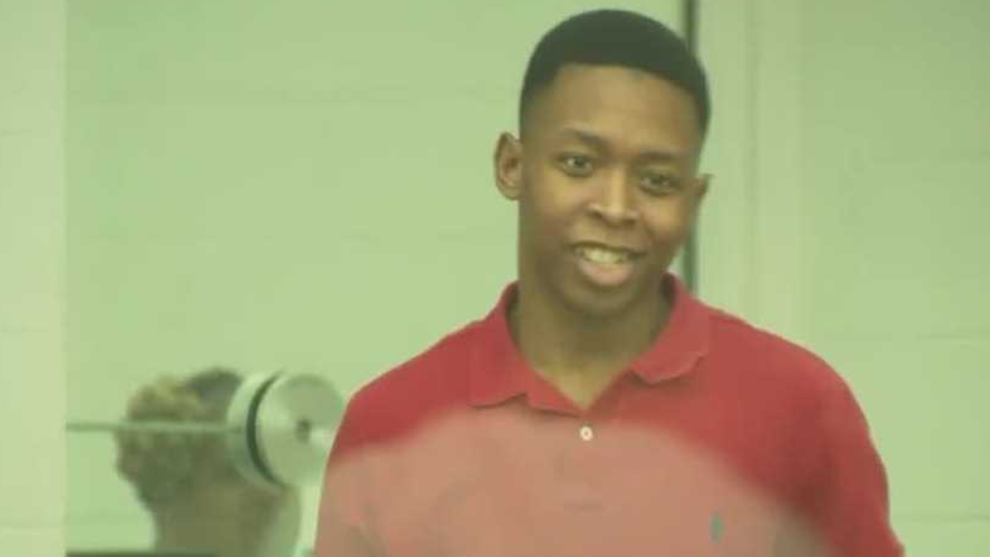 Judge Elaine A. Barbour said at the sentencing Tuesday that crimes against children are her toughest cases.
The Orlando Sentinel reports the boy was 4 when he was abused during nap time at Bright Horizons at Baldwin Park. He's now 6.
The child's mother says he still struggles with whether he's been bad.
Bright Horizons faces two pending civil lawsuits related to Hamilton. A company statement says their first priority is "always the safety and well-being of the children in our care."
He was released from jail Tuesday night.
Hamilton will spend the next 15 years on probation and will be required to register as a sex offender.
Before his sentence was handed down, the family of one of the victims, who was age four at the time, expressed their feelings.
"We want you to understand that you have hurt us terribly," the victim's father said.
"We have to live every day with this. We have to live every day knowing what he put him through," the victim's mother said, tearfully.
Hamilton was originally charged with sexual battery on a child under 12 and if he'd been tried on that charge he could've gotten life in prison.
Hamilton was a teacher at Bright Horizons in Baldwin Park. The Baldwin Park center hired Hamilton in 2016 and was later fined and put on probation by the state for not doing enough to vet Hamilton's background, which would have revealed a prior conviction in Virginia.