Welcome back for another year of our Anchored in Tradition.
In the past, I've brought you into our kitchen at Casa Kelly to serve you some of our delicious holiday family eats, from Barbecue Pork (2019) to Beef Brisket (2020) to Pizzelles (2021) and this year I've got another fabulous dessert for you.
Alex and Andrea's Jello Layers is a dessert originally made by my late mother-in-law Alexandra Kuchta and has now been passed down to my wife Cathleen and I's niece Andrea.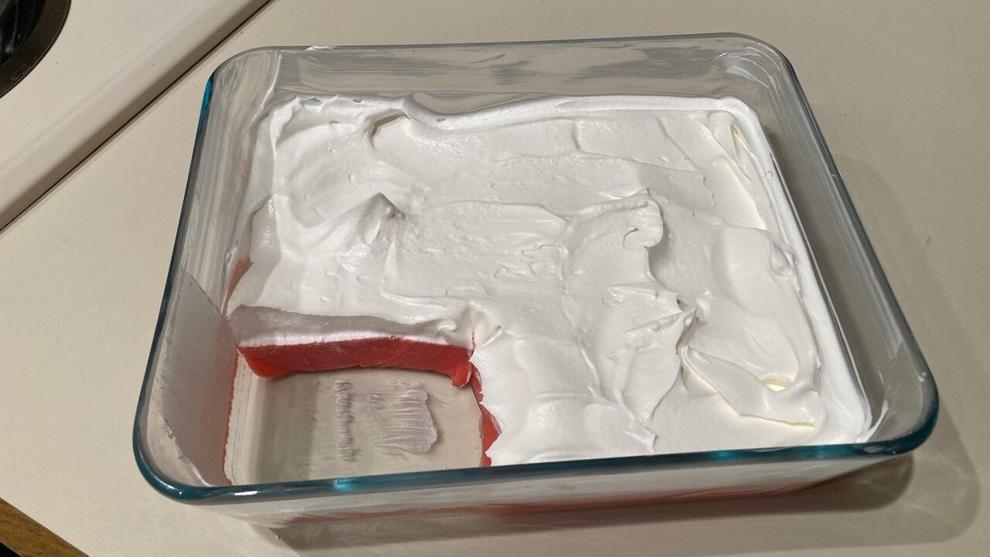 It's really easy to make. Here's what you need:
Ingredients
3-Cups water
1-6 oz. package of Jello (Strawberry, Cherry or Lime)
2-8 oz. tubs of Frozen Cool Whip
1-mix bowl
1-serving dish
And here's how you make the Jello Layers. 
Boil the water
Stir water into Jello mix
Add 1 full container of Cool Whip plus a third of second container
After mixing water, Jello and Cool Whip, place in refrigerator for 2 hours or until mixture becomes firm
Remove serving bowl from refrigerator and top off Jello Layer with remaining Cool Whip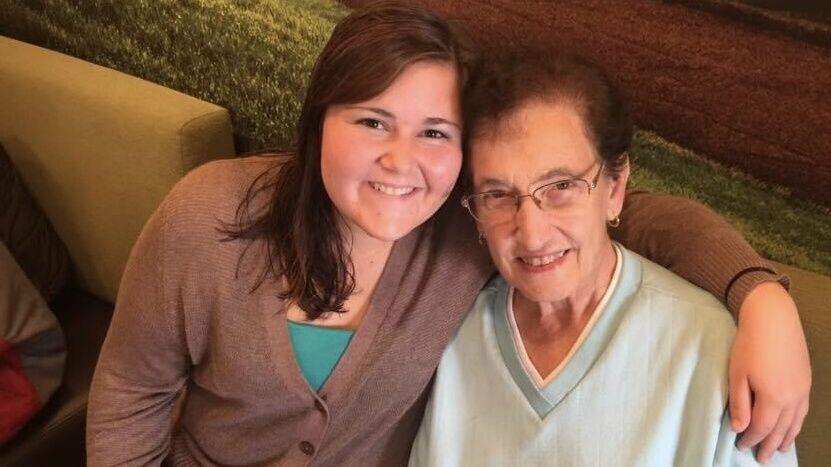 And of course, you can always add to the topping, perhaps a holiday inscription or even some additional toppings such as Graham Crackers or cookies or heck maybe even a Pizzelle like last year.
Enjoy and Happy Holidays.