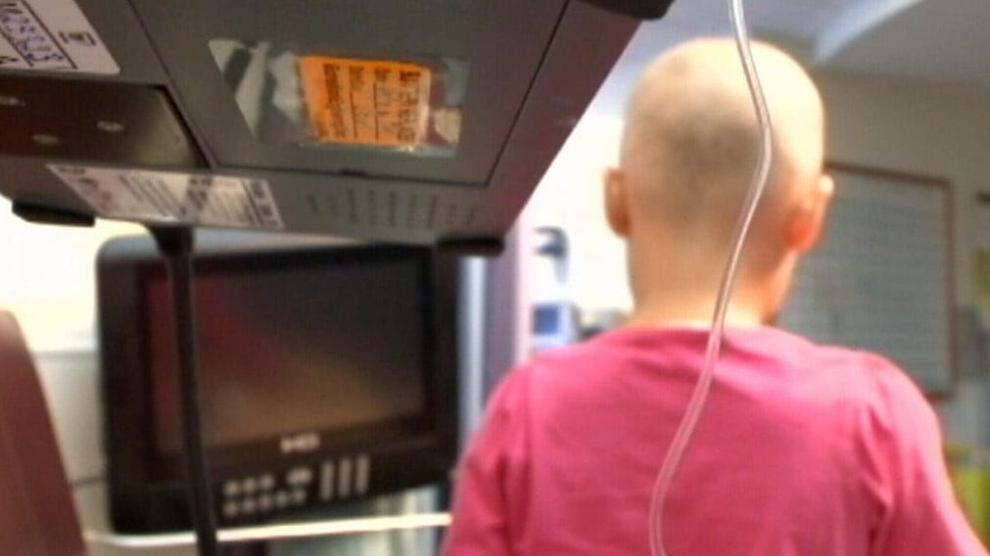 A new study reveals some troubling statistics about childhood cancer.
Harvard researchers estimate that more than half of pediatric cancers are undiagnosed in Africa, South Central Asia and the Pacific Islands. That's a huge difference from North America and Europe, where 97 percent of kids are diagnosed and treated.
Experts said if health systems don't improve there could be nearly 3 million missed cases of childhood cancer worldwide by the year 2030.
Overlapping surgeries are safe
A Harvard study finds the practice of overlapping surgeries, when a doctor performs two procedures at the same time, is safe.
Researchers found overlapping surgeries did not increase the risk of complications or death in most cases. But there were two exceptions. Patients who were high risk and those undergoing coronary artery bypass had more complications and were more likely to die during overlapping surgeries.
Healthiest people in the world
Spain has just surpassed Italy to become the world's healthiest country.
That's according to the latest Bloomberg Index, which ranks the health of 169 nations based on life expectancy, lifestyle, and environmental factors.
Rounding out the top 5 are Iceland, Japan and Switzerland. The U.S. ranks 35th, largely due to poor diet as well as an increasing number of deaths from drug overdoses and suicides.
Spain is expected to have the highest lifespan, at almost 86 years, by the year 2040.