TUCSON - How much rain fell in your backyard?
The answer widely varies depending on where you live in Metro Tucson. A trace of rainfall was recorded at Tucson International Airport, meaning rain occurred overnight, but failed to measure at least 0.01".
For much of Southern Arizona, the year's first Winter storm underperformed with precipitation totals.
Highest rainfall totals were recorded in the northern portion of Metro Tucson. Between 0.25-0.50" rain fell this morning over portions of Marana, Oro Valley and the northwest side. Isolated areas picked up over a half inch of rain near Rancho Vistoso, Catalina and SaddleBrooke.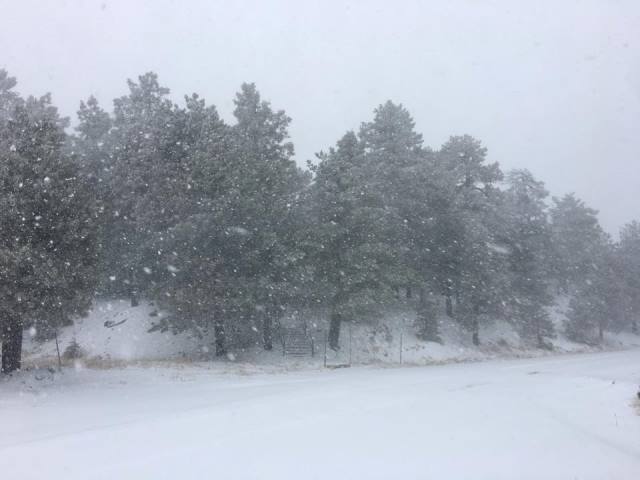 (Mount Lemmon snow on January 10th, 2018. Courtesy: Dave Savage)
Meanwhile in the mountains, accumulating snow stay confined to elevations above 7,000 feet. The Mount Lemmon Observatory picked up 2-4" of snow during the overnight hours. 8-10" of snow was reported in the White Mountains.
Click here to see a complete list of rainfall totals, compiled by the fine men & women at the National Weather Service in Tucson.